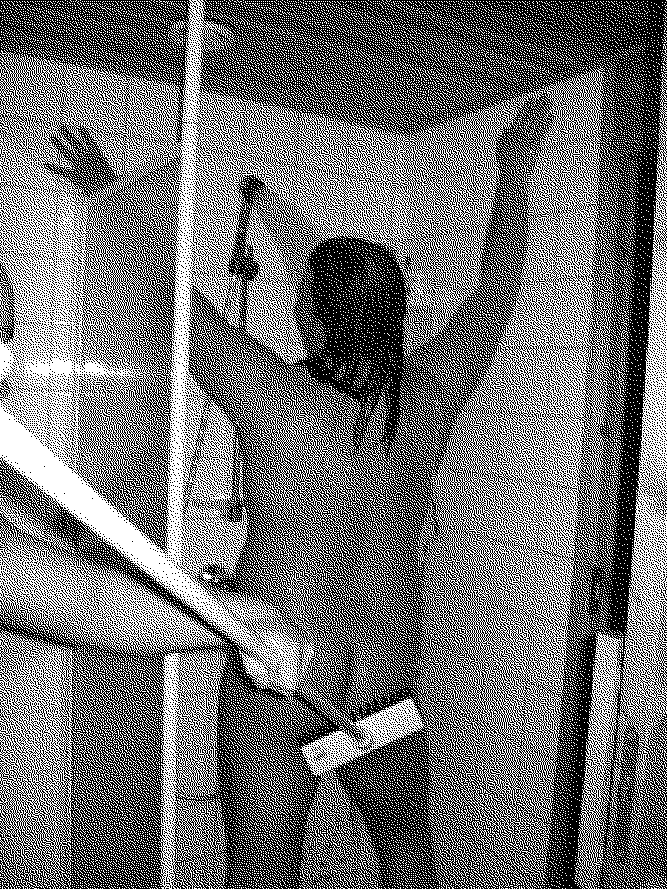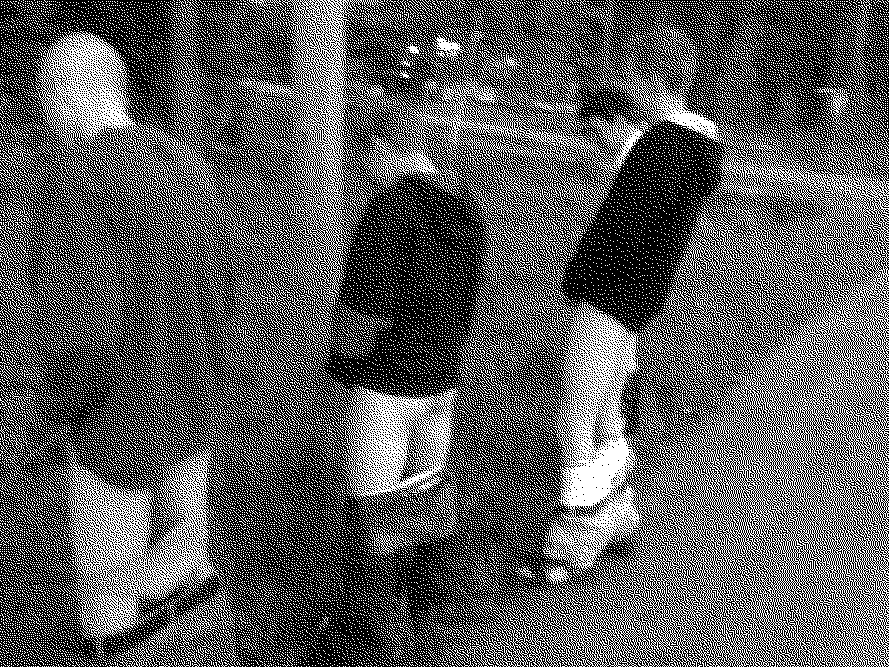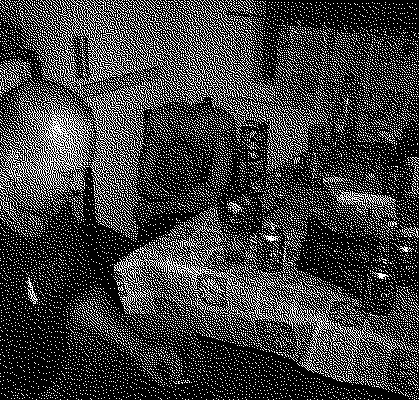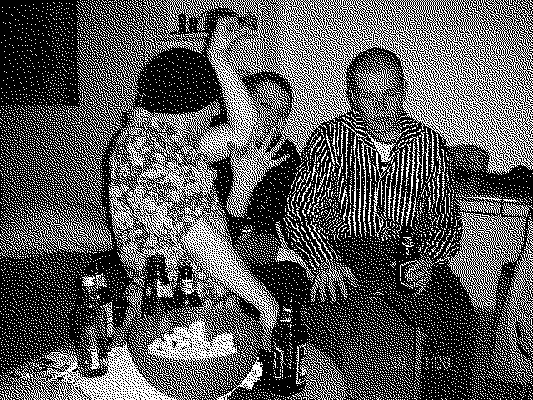 Dancing In Your Room In The Dark That Time You Had Long Hair.

It Gets In Your Face And In Your Eyes.

You Think To Yourself


"Does This Radio Go Any Louder?"


"Can I Get A Little Action?"


"Could I Teleport If I Tried Hard Enough?"


"Is There Something Missing Here?"


"How Long Will I Be Able To Stand This?"



No One Is Around To Ask.

You Dance Like No One Is Watching Because No One Is.