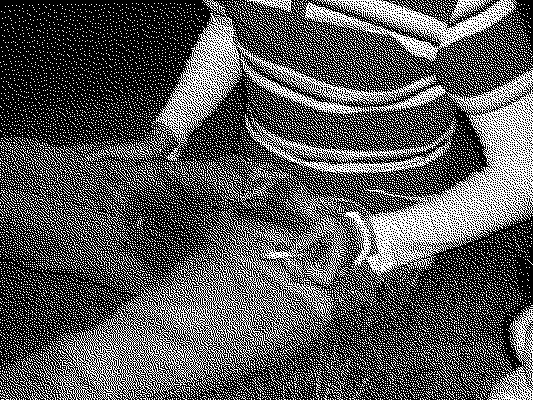 I Mean... What Could I Do Without It?

What Would I Be Without It?

I Would Snap And Rip All My Best Ribbons Before I Missed The Chance.

Before I Could Say Goodbye.

I Was Sitting On Your Bed When We Were Sixteen.

I Wanted To Hold Your Hand But Instead You Sang To Me.

I Can't Remember What You Sang...

Indifference Has A Way Of Bleeding Into The Most Precious Of Places.