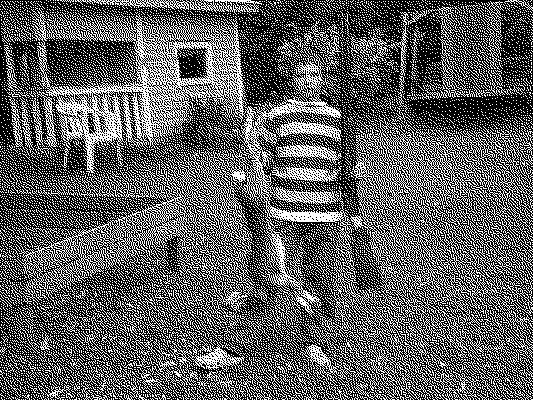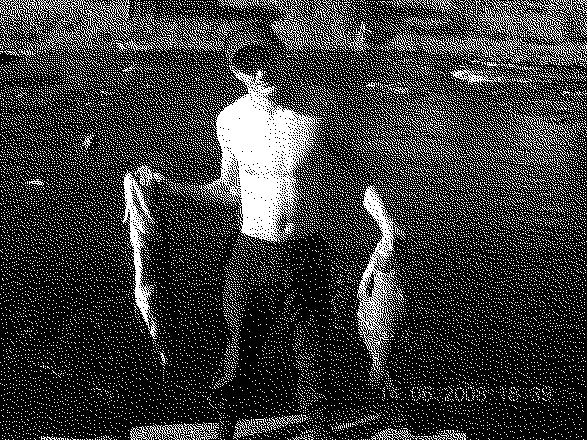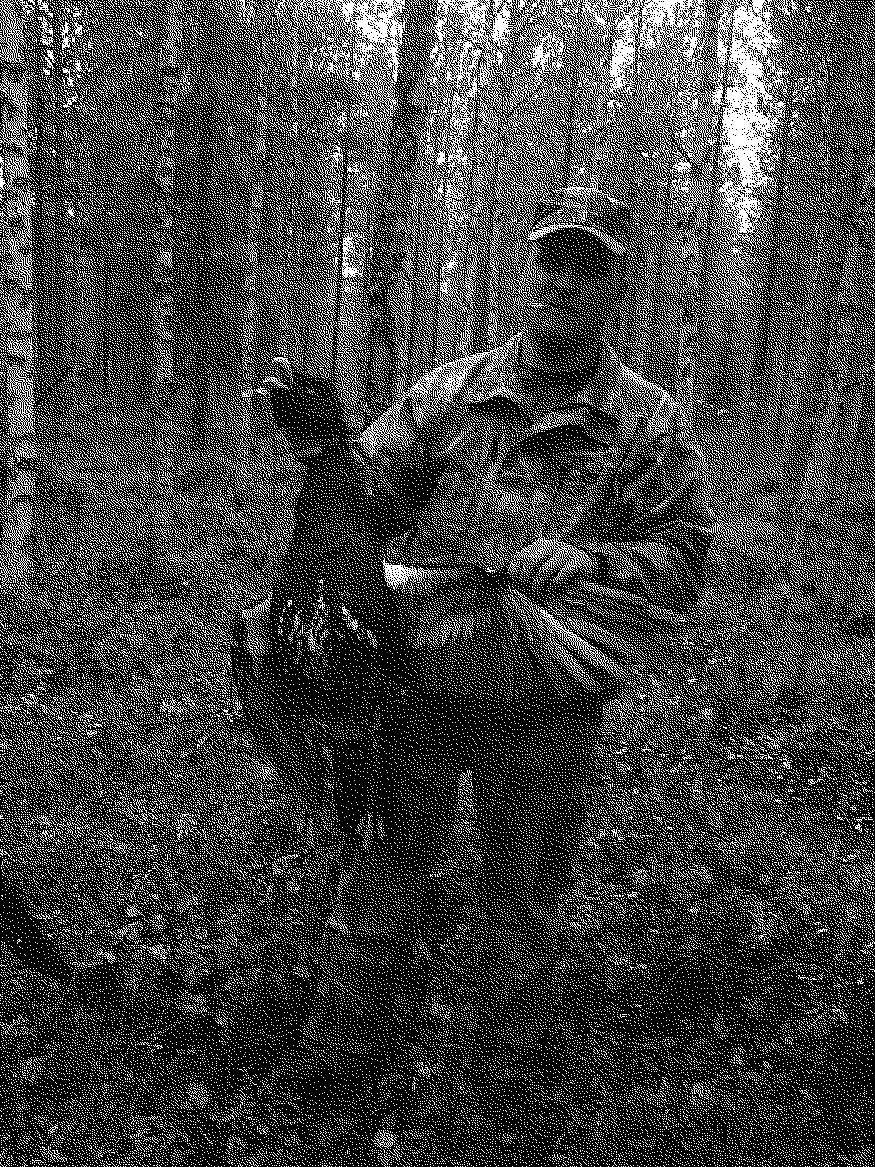 My First Time... You Asked Me "Is This Your First Time?".

I Said It Wasn't.

It Was Obvious To You I Was Lying.

Thanks For Not Bringing It Up Again.

I Told You, "You Can't Find Something This Good Even At The Circle K....You Cant Find Something Like This Anywhere Else."


You Just Replied With "You'll Find Something Like This Again. It Comes And Goes In Circles, And When You Least Expect It, It's At Your Feet."

At That Moment I Looked Down To My Bare Feet.

A Fly Was Perched On Me.