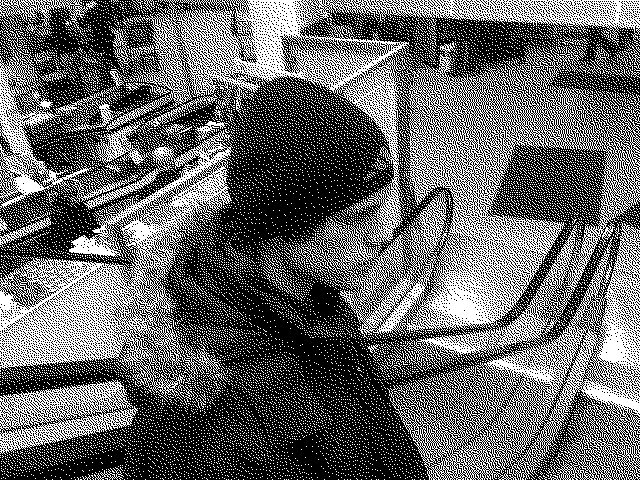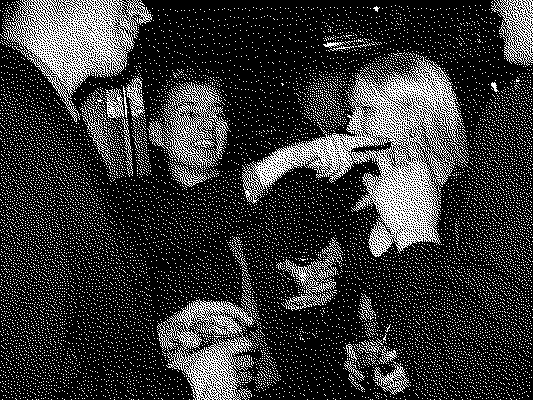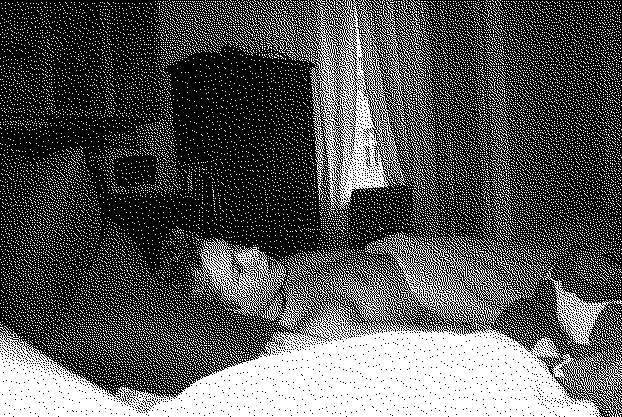 "Do You Remember This?" I Say.

"What Was It. How Many Years Have Passed?"

You Can't Remember.

I Can't Either.

It Doesn't Feel Like It's Been So Many Years.

"I Miss Seeing You Like This. Sometimes I Think THat People Change So Much, But At Their Core There Is Always One Bit That Remains Unchanged, Sitting There Untouched... It's Just A Matter Of If You Can See It Or Not."

You Ask Me If I Can See It.

I Am Not So Sure I Can.