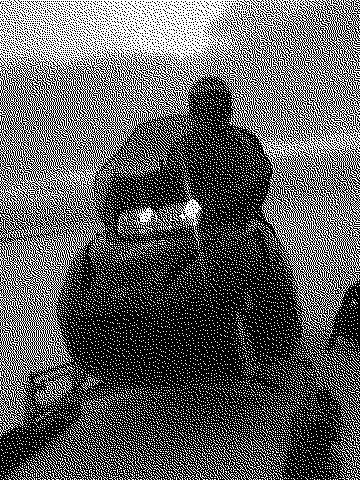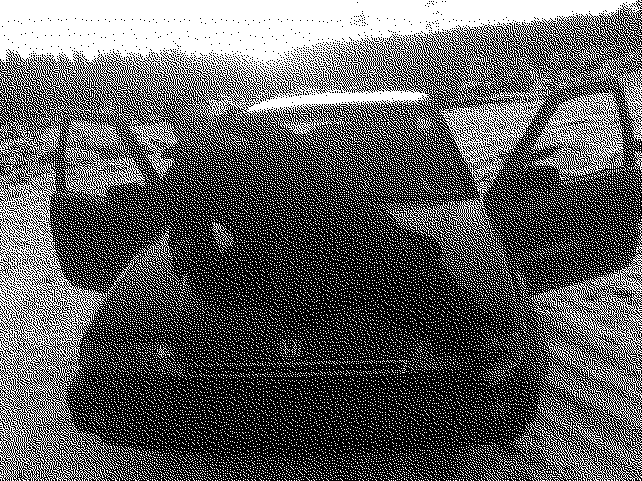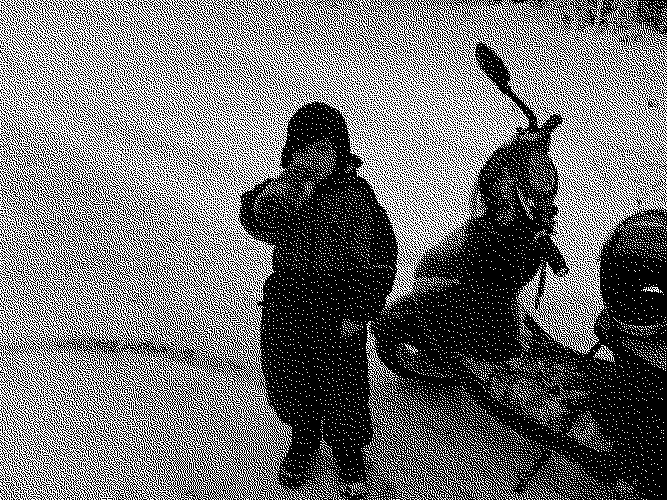 No Longer When Night Falls Do Two Wings Gleam Behind You.

There's Always An Ending Coming Your Way.

You're Watching The Sun Rise Again, Waiting With Bated Breath To See What It Draws Out This Time.

A Marble Plate Shows Itself To You.

Something You Have Seen Before In Dreams.

Something That You Don't Know If you Want To See Again.

Theres Something Interesting To You About How Things Move When They Are Cold.

The Cracking Of The Ice And Winter Winds Around You Is Enough A Signal That It's Your Time To Watch What's Coming Your Way.